Recent & Favorite Designs | Gallery 4 - Video Websites
Arsenii's cable cooking shows are now on his website with receipies and enough cooking know-how to feed an army.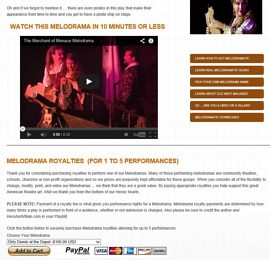 Feeling Melodramatic? The heros and villains at HeroAndVIllain.com have vidoes and so much more, Check it out.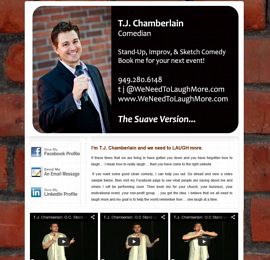 During the day TJ runs a senior health care company, but hand him a microphone and prepare to laugh. Videos!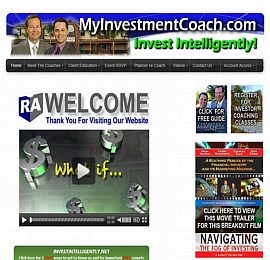 Royal American Financial Advisors is one of the most video enabled investment advisory firms on the web today.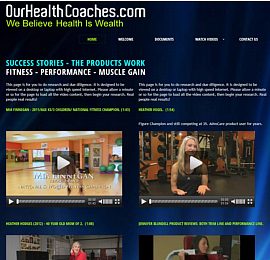 OurHealthCoaches.com already has 100s of videos on thir public site with that number in their subscription site.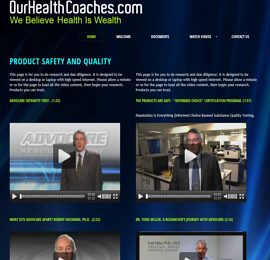 Anther link to a dozen or more videos on the OurHealthCoachers.com website. A fun project that keeps on growing!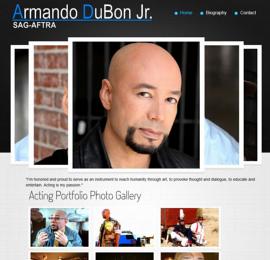 Armando is an amazingly talented actor and contracted for a website to showcase videos of his screen and stage career.