Recent & Favorite Designs | Gallery 3 - Simple Websites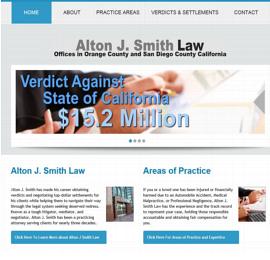 An effective but relatively simple to populate website for Alton J. Smith with law offices in San Diego and Orange County.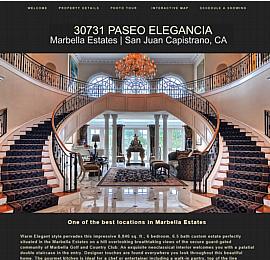 Creating simple but elegant websites specifically showcasing a proper for local realtors is increasingly effective.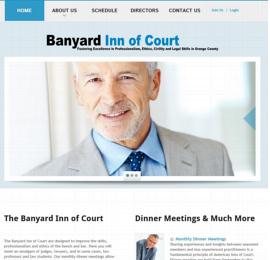 The Banyard Inn of Court is a long standing organization providing education for practicing lawyers and judges.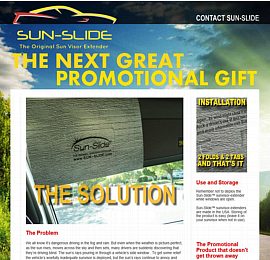 This simple two page website provides information and examples of a new automotive product in angel financing.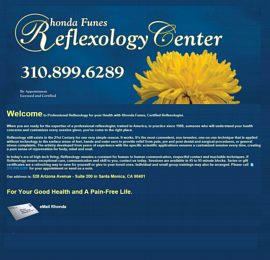 THis singel page identity website provides general information and appointment details for a Santa Monica Reflexologist.
Khiterer & Park needed a simple website for theri law practice that auto translated into 5 languages for potential clients.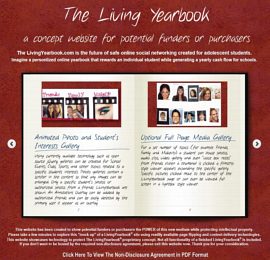 This single page website was created as a proof of concept for the potential sale of an online yearbook service franchise.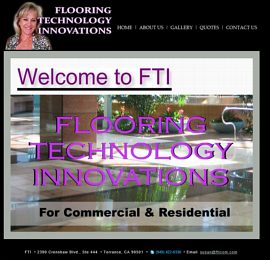 FTI provides simple to custom flooring solutions in Orange County, CA ... and so it a simple yet custom site was launched.